About Greg Head
During my 30-year career as a leader in the software and technology business, nothing has been more rewarding to me than creating big and meaningful companies and working with great people.
I was fortunate to be part of the startup-to-scale stages of three great companies that have since created over $2 billion in total revenue in the CRM software industry, as:
An early employee and product manager for ACT!, the best-selling Windows contact manager in the '90s, eventually used by 4 million salespeople.
Co-founder and marketing leader of SalesLogix, the first mid-market CRM software, which went public in 1999 and was bought by Sage plc (LON: SGE) in 2001 for $300 million.
President and General Manager of ACT! with over 200 global employees from 1999 through 2004.
Chief Marketing Officer at Infusionsoft where we saw growth soar from $15 million to $100 million.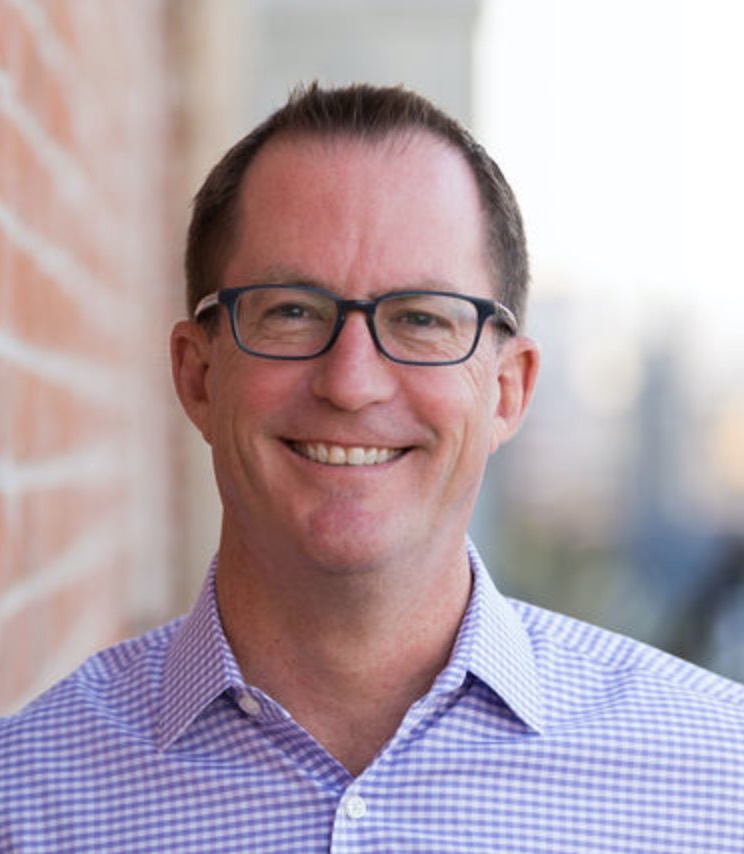 Practical Founders Podcast with useful articles and other resources for the growing tribe of serious startup founders who are building software companies–without big funding. There has never been a better time to be a practical founder.
Practical founders are winning the startup game our way with successful exits of $10M, $20M, $50M, or more when we sell our companies if we ever choose to sell. Moonshot VC investing isn't bad or wrong. It's just not the best way for most startup founders to create valuable software companies and maximize their results.
Gregslist is the curated up-to-date list of local software companies that is used by thousands of founders, tech execs, investors, job seekers, and community leaders each month. We update the list monthly with new information. Gregslist is now available for tech communities in Phoenix, Salt Lake City, Dallas, Austin, Boston, Atlanta, Chicago and Toronto.
Gregslist began as a personal pet project after a successful 30-year career in the software industry. I first published my personally curated list of Arizona software companies in 2016 to help my friends and fellow software company founders in the Phoenix area.
I spend a lot of time each week helping entrepreneurs as a mentor, advisor, and connector. I am an active software community leader in Dallas and Phoenix where I help several accelerators, startup organizations, and CEO groups.
I am am a proud father of two young adults and a husband of 27 years. My wife and I live in the Dallas area now, but we spent 23 great years in Phoenix before returning to her Texas hometown in 2019. When I'm not working, I read, run, swim, and play guitar. We spend part of our summers and winters in Park City, Utah where we ski, hike, and hang out.
Connect with me on LinkedIn, Facebook, Twitter and Instagram.